Did Gigi Hadid and Lewis Hamilton date?
During 2018 rumors were flying of Gigi Hadid and Lewis Hamilton dating.
These days nothing can be said for sure when it comes to commenting on Formula1 drivers and their relations with people in the entertainment business. One such incident that pops to mind is when during 2018 rumors were circulating of Gigi Hadid and Lewis Hamilton dating each other.
The pair were seen together at a number of events after Gigi and Zyan Malik publicly announced that they were not dating anymore. As per capitalfm ever since Zyan and Gigi's breakup, new rumors started making the rounds and it included the 7-time world champion, Lewis Hamilton.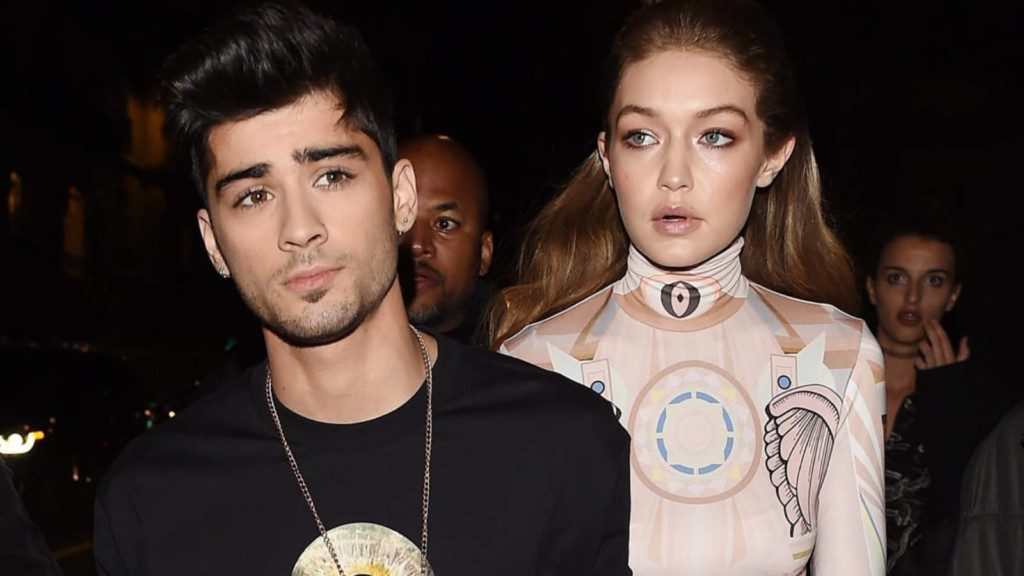 News started breaking out that Gigi was sending Lewis Hamilton flirty texts ever since her break up with Zyan. The pair were even seen together at a number of public places and during 2015 it was even rumored that the two had a fling and were even spotted together at the amfAR Gala that year.
Gigi Hadid and Lewis Hamilton had chemisrty between them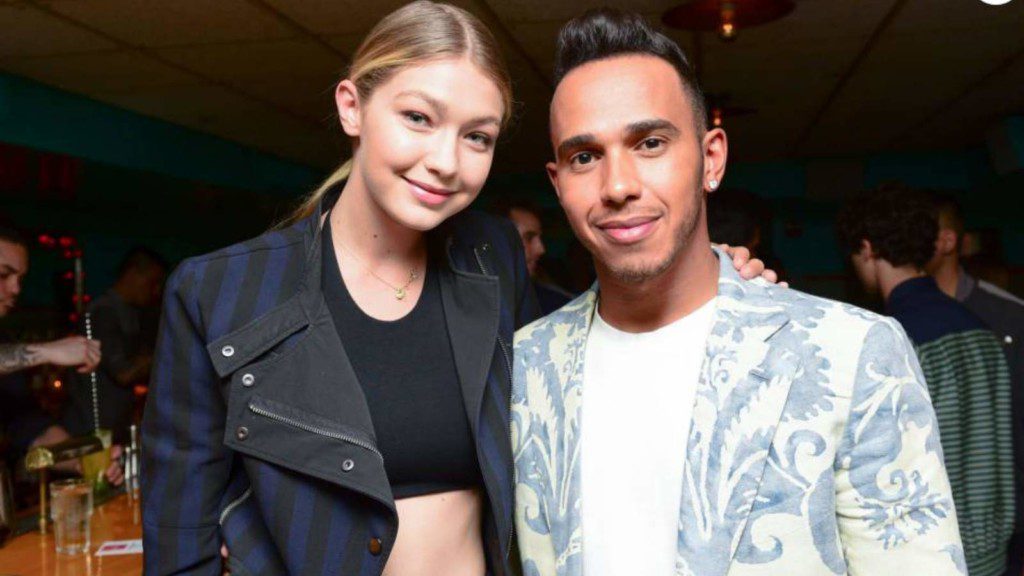 Durig 2018 a mutual friend of Gigi and Lewis told the press that the two "have a big connection." They even did a Tommy Hilfiger ad together.
Gigi was not the only woman that Lewis Hamilton was linked to during 2018 there were rumors which indicated that he was close to Kendall Jenner and even Gigi's sister Bella Hadid. Well when it comes to celebrities and the rumors circulating their lives, nothing can be said for certain until they themselves come out in public and admit to certain things.
Till then all the rumors are just rumors and nothing more. This was the case with Lewis Hamilton and Gigi Hadid as they never came out in public with a statement regarding their status with each other. It was considered that the pair was pretty tight during 2018 and were often seen partying together, but nothing more ever developed of this as the pair kept a tight lip about it.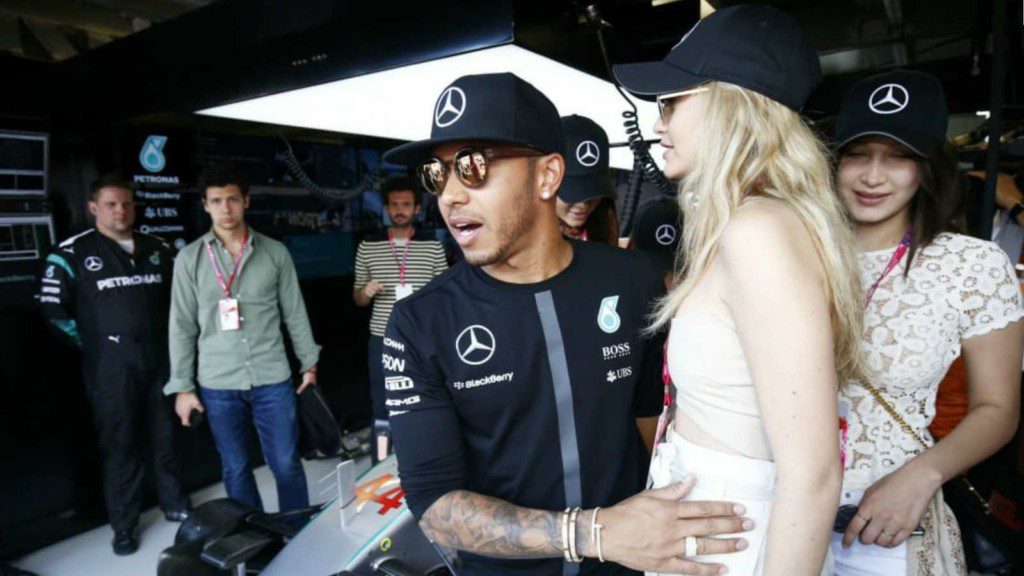 Gigi was even seen at Lewis Hamilton's races supporting him and the Brackley-based Mercedes Formula1 team. The pair was a hot topic back in the day as the media was just not able to resist the thought of Lewis Hamilton and Gigi Hadid dating.
Leylah Fernandez explains US Open row over Emma Raducanu timeout
Leylah Fernandez says she was unaware of the rules surrounding Emma Raducanu's dramatic medical timeout in the US Open final after arguing with an official on court.
The Canadian was beaten in straight sets 6-4 6-3 by 18-year-old sensation Raducanu on Saturday, with the Brit becoming the first qualifier ever to win a Grand Slam – and she did so without dropping a set in 10 matches across her three weeks in Flushing Meadows.
There was a moment of controversy though as she served for the match, scraping her knee on the court as she slid for a return with the umpire calling for a medical timeout on break point.
Leylah Fernandez speaks out on row over Emma Raducanu medical timeout during US Open final
Raducanu had blood trickling down her leg (Picture: Getty)
Fernandez, whose growing momentum and crowd support was suddenly quietened, was livid with the decision as timeouts usually only happen on changeovers and argued with both the umpire and the tournament referee.
But the rules state that if a player is bleeding then play must stop immediately so they can be treated, with Raducanu getting patched back up before saving break point and then going on to win the match.
Fernandez was still visibly annoyed afterwards, shaking her head at the timeout which allowed her opponent to recompose herself, though now concedes it was a reaction 'in the heat of the moment'.
More: Tennis
Asked about the situation, the 19-year-old explained at her post-match press conference: 'I honestly did not know what was happening with Emma.
'I didn't know how serious her fall was, so that's why I went to see the official and ask her about it.
'You know what, it just happened in the heat of the moment. It was just too bad that it happened in that specific moment with me, with the momentum. But it's sports, it's tennis. Just got to move on.'
Leylah Fernandez speaks out on row over Emma Raducanu medical timeout during US Open final
The Canadian teen was clearly affected by the stop in play (Picture: Getty)
Fernandez was gracious in defeat and full of praise for Raducanu, feeling that the ever-so-slightly younger Brit capitalised on her mistakes in what was a high-quality final at the Arthur Ashe Stadium.
She continued: 'Emma is a very good player. She's been playing incredibly these last few months with a lot of confidence.
'I unfortunately today did one too many mistakes. I think Emma noticed it and she just took advantage of it. She did good. Hopefully we'll have many more tournaments together and many more finals.'