Did Chet Hanks Pull Off What Scarlett Johansson, Stephen King Couldn't?
The rapper/actor stared down a woke princess … on her very own show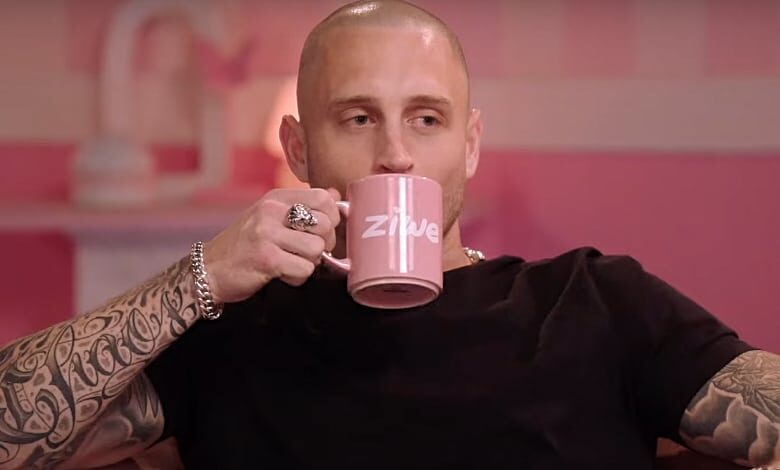 You can be rich and famous beyond most people's dreams, but chances are you'll bow to the woke mob.
Just ask Halle Berry and Scarlett Johansson, two mega-stars who did just that when challenged about a specific film role. For Berry, it meant a hostage-like apology for "considering" a gig in which she would play a trans man.
Johansson's sin? She, too, circled a project where she'd play a trans character. Her extended Apology TourTM covered several news cycles.
Stephen King, arguably the biggest name in pop literature, similarly backpedaled after he suggested art should be judged on its quality, not diversity quotas.
…I would never consider diversity in matters of art. Only quality. It seems to me that to do otherwise would be wrong.

— Stephen King (@StephenKing) January 14, 2020
This is just a short list. Find many more examples in this critic's book, "Virtue Bombs: How Hollywood Got Woke and Lost Its Soul."
It's why Chet Hanks' recent appearance on Showtime's "Ziwe" is both shocking and, potentially, consequential.
Who's Chet Hanks? He's the son of actors Tom Hanks and Rita Wilson, and a thespian in his own right. He's also an imperfect soul, with admitted substance abuse issues and time spent in a teen facility for troubled lads.
Some know him for his rap music – he goes by the name Chet Haze.
All of the above led him to Showtime's late night series hosted by "Desus & Mero" alum Ziwe Fumudoh. The show's host is proudly woke and incorporates that mindset into her series. The show is now in its second season, although a good faith attempt to find the show's ratings history failed.
The host asked Hanks if he wanted to apologize for any of his past actions. She specifically mentioned "marginalized communities" and if he felt he had committed the sin of "cultural appropriation" with his art.
Most celebrities would instantly do just that. They're on camera, face-to-face with a black female talk show host, and they know exactly what's expected of them.
"I'm sorry. I vow to be an ally." Etc. Etc.
The show even set up a graphic dubbed the "Apology Cam" should the guest feel a mea culpa coming on.
Not Hanks.
"Nah. I don't feel like I've done anything truly offensive," he says.
"So social justice warriors can go kick rocks?" the host asks, giving him one more chance to apologize.
"Yeah. Yeah. Yeah," he says slowly but surely. "I one hundred percent agree. Social justice warriors can kick rocks."
He then uses his hand to shoo the imaginary SJWs away, akin to a wrist flick.
The comments on the YouTube clip suggest Hanks has his supporters.
This is really how simple it is. Maintain your composure, don't get emotionally involved, and speak firmly and calmly. It's basically the same template for dealing with a toddler or a puppy when you're trying to house train them.
He just laid the blueprint for how celebrities should react to wokeness.
Absolute legend. Never apologize to the mob.
A few YouTube voices, though, suggested the clip in question is satire.
The story many not be over. Some stars have stood their ground initially and then, days later, apologized for doing so. Johansson initially defending herself when attacked over playing a trans character but quickly backpedaled.
Ellie Kemper ignored the faux furor over her appearance, decades ago, at a pavilion with ties to racism. She eventually shared a sad apology over the non-incident.
Will Hanks apologize? We may have to wait and see.
PGA Championship betting: A Tiger Woods win would be the worst loss ever for BetMGM
A Tiger Woods win at the PGA Championship would be one of the biggest victories in golf history. And it would be historically bad for BetMGM.
Woods enters the 2022 PGA at Southern Hills Country Club in Tulsa at +6600 to win. He's tied for the 20th-best odds in the field and is the biggest liability for the sportsbook. Simply put, BetMGM says it'll lose the most money it ever has on a single event if Woods wins his 16th major.
"If Tiger were to win, it would be the biggest losing result in BetMGM history," BetMGM's Jason Scott said. "Tiger missing the cut would be a good outcome for the sportsbook."
Scott's statement is further proof of the hold that Woods has on the golf world. He's still one of the most popular figures in sports and there are a lot of bettors wagering with their hearts this weekend as Woods chases Jack Nicklaus' record of 18 major wins.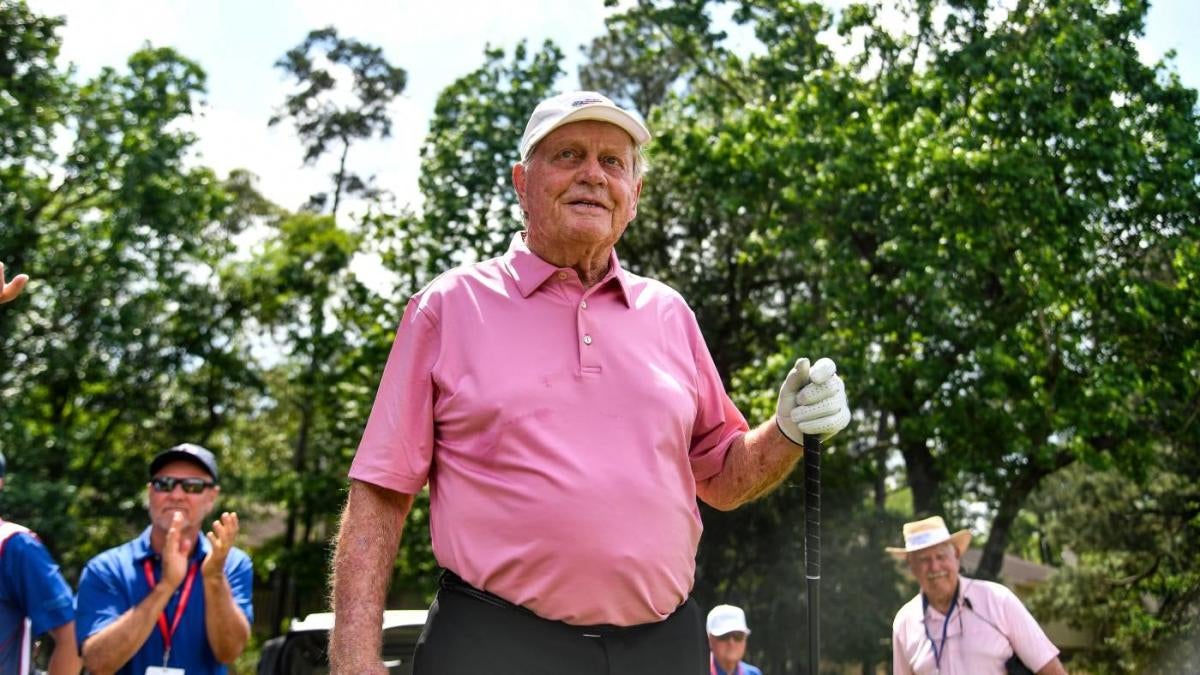 The PGA is Woods' second tournament after his 2021 car crash. Woods made his return to competitive golf at the Masters in April and wore down as the week went on as he was still hobbled by his surgically repaired right leg. Woods had sustained an open fracture and multiple broken bones in his right leg during the crash in Rancho Palos Verdes, California, on Feb. 23, 2021.
Woods made the cut at the Masters after he was 1-over through the first two rounds. He shot a 6-over 78 on each of the last two days of the tournament.
Woods has spent the time between the Masters and PGA rehabbing and practicing to be stronger this weekend as he returns to the site of his 2007 PGA Championship win. Woods won the last major held at Southern Hills as he finished two shots ahead of Woody Austin 15 years ago.
Given the amount of money that has been bet on Woods so far, it's safe to say his odds are inflated due to his stature as the biggest name in golf. He has the same odds as two-time 2022 winner Max Homa and better odds to win the tournament than the likes of Adam Scott, Louis Oosthuizen, Tommy Fleetwood, Billy Horschel and Jason Day.
Woods is -125 to make the cut at the PGA Championship and +100 to miss the cut. He was at +115 to miss the cut earlier in the week but a bettor dropped those odds with a $13,000 wager on a missed cut for Woods. As of Tuesday, 58% of bets and a staggering 97% of the handle on Tiger's cut result is on him missing the weekend.