Lewis Hamilton signed supporter's arm at British Grand Prix… so the fan got it tattooed
Lewis Hamilton signed supporter's arm at British Grand Prix... so the fan got it tattooed
A petrol head has thanked Lewis Hamilton after getting the world champion's signature tattooed onto his arm.
Wayne Adlington took to Twitter to show off his new tattoo and messaged the Mercedes team after he revealed he promised Hamilton that he would get the tattoo.
Hamilton had signed Wayne's arm with a permanent marker during a parade at the British Grand Prix at Silverstone, before ensuring the Brit that he would be getting a permanent momento.
His wife even took a selfie with Hamilton, who smiled at the camera through the fence.
Mercedes tweeted Wayne back saying: "Wow, Wayne that's incredible! That day and that moment will always be with you now… "
Hamilton claimed back-to-back British Grand Prix wins when he stormed to victory despite a torrid start at Silverstone.
The 30-year-old has claimed world title gold on the two previous occasions that he has won the Grand Prix and hopes that it is a good omen to spur him towards his third world title.
It could have been so different for Hamilton last weekend, however.
In pictures – British Grand Prix
British F1 Grand Prix
Lewis Hamilton celebrates his win on the podium with the trophy
View gallery
Despite being on pole position, the Williams duo of Valtteri Bottas and Felipe Massa shot off the line to send Hamilton down to third in the early stages.
But Hamilton was smart and intelligent in his tactics and eventually maneuvered his way back to the front of the field to claim a big win in front of the home fans.
Why Stephen Curry will host ESPN's ESPYS Awards
NBA Finals MVP Stephen Curry is hosting the ESPN ESPYS Awards next month, and "never imagined he would "have the privilege of hosting this special event."
Warriors star Stephen Curry will continue to be in the spotlight as he hosts ESPN's annual ESPYS awards on July 20 at the Microsoft Theater in Los Angeles.
The 34-year-old is not only a contender for Best NBA Player, but he's also a finalist for Best Male Athlete alongside Aaron Rodgers, Shohei Ohtani and Connor McDavid. Curry was also nominated for Best Record-Breaking Performance for overcoming Ray Allen for the most made three-pointers in the history of the NBA.
The ceremony comes a month after Golden State's seventh NBA championship title, which is also their fourth in eight years.
What are the ESPYS Awards?
The ESPYS Awards, which stand for 'Excellence in Sports Performance Yearly', is an accolade to recognize individual and team athletic achievement and sports-related performance during the calendar year before a given annual ceremony.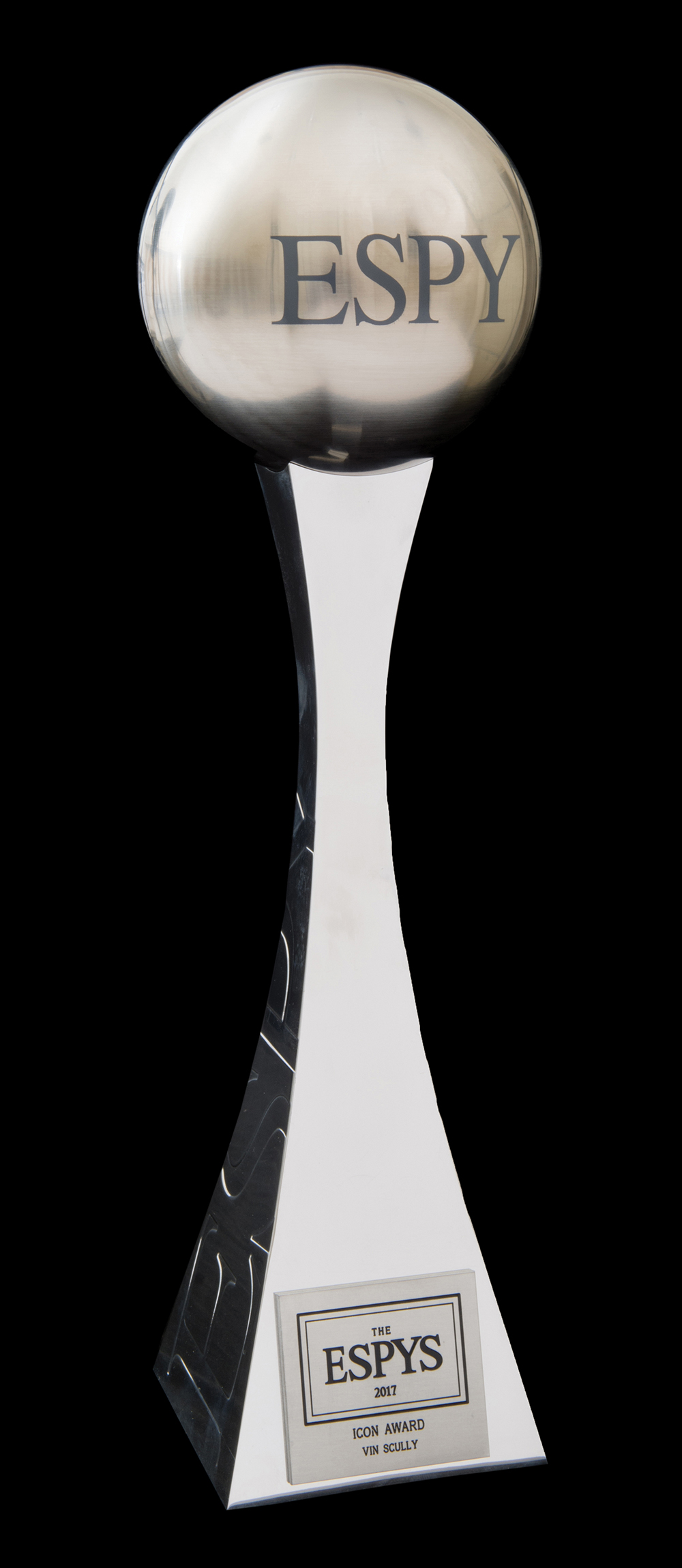 The awards help raise awareness and funds for the V Foundation for Cancer Research, the charity founded by basketball coach Jim Valvano and ESPN back in 1993. Over the past 29 years, ESPN has helped raise more than $165 million for the foundation.
Who will be honored at the ESPYS Awards 2022?
The nominees for the event have already been announced with the best NBA player including Curry, Nikola Jokić, the Denver Nuggets center, Joel Embiid, the Philadelphia 76ers center and the Dallas Mavericks' Luka Dončić.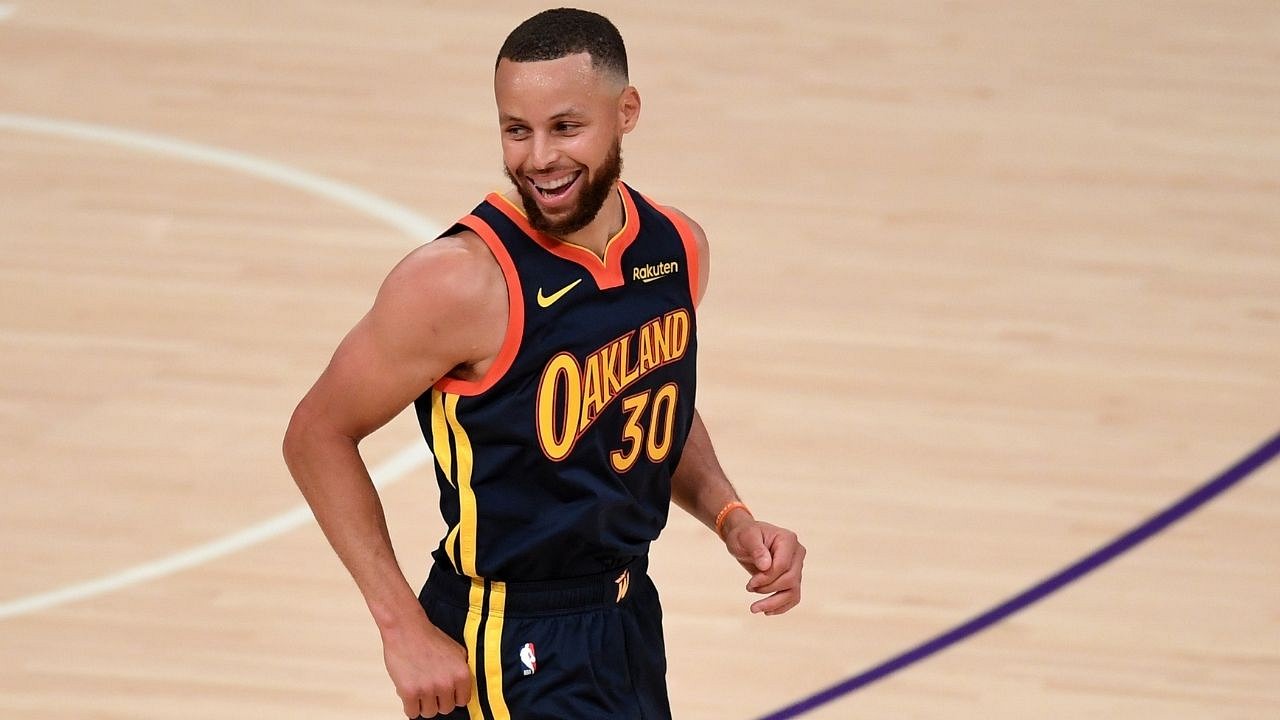 ESPN Executive Editor-At-Large Rob King explained in a statement why Curry is the chosen presenter this year. "Steph has long been one of the brightest stars in the sports constellation, and we're thrilled to have him share his passion for sports, his wit and his boundless talent with The ESPYS. Whether shining on the court, engaging with fans on social platforms or demonstrating a commitment to communities through varied philanthropic acts, he's a singular performer who'll undoubtedly add luster to our celebration of some of this year's most compelling moments."
In addition to the NBA awards, former heavyweight boxing champion and mayor of Kyiv, Vitali Klitschko will also be honored with the Arthur Ashe Award for Courage. Retired Army Command Sergeant Major Gretchen Evans, who is also an author and athlete, will be honored with the Pat Tillman Award for Service presented by MassMutual. And last but not least, the college basketball legend, broadcaster and hall-of-famer Dick Vitale will be honored with the Jimmy V Award for Perseverance.